Commercial Movers in Houston
Discount Moving
Licensed & Insured
Packing Services
Loading \ Unloading
Shrink Wrap & Secured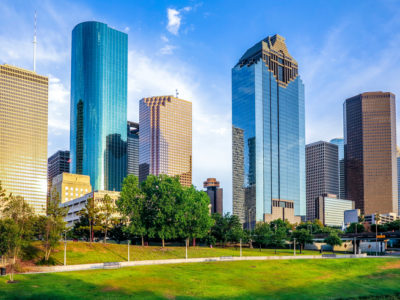 Affordable Commercial Moving Services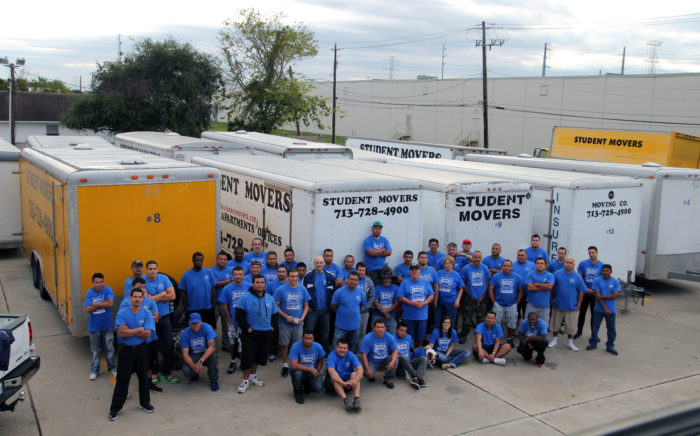 Businesses should always be very careful in selecting commercial movers to move their valuable office items from one place to another. Student Movers offer our customers huge benefits by selecting Student Movers commercial movers for their relocation needs. You can do proper research work in making your decisions to get the true value of your money invested. Before hiring Student Movers, you should have the complete realizations that costs of moving office items and equipment will be a big factor in making your decisions. Never trust on such commercial movers who don't have capacity of knowledge how to move bulk items from safely without causing any damage to your property.
The good news about Student Movers commercial movers is that we offer affordable commercial moving services. Our prices are competitive if you compare them with other commercial movers in Houston. We can move your larger items by offering storage units for easier and convenient transportation and best protection of your valuable commercial items. We recommend customers always get a quote from Student Movers and compare them to other companies before deciding to transfer your office or commercial equipment including furniture items, electronics or other expensive goods.
You should only deal with a company that are professionally trained in transporting your office equipment from one place to another place. Safety and protection of your office equipments should be your top most priority. Student Movers commercial moving service offer complete security and warranty of your items transportation in the most efficient way. We do the transportation of office furniture and other equipment once these items are properly packed. Customers should be well aware that commercial moving is difficult and we are ready to offer all types of necessary help in unpacking the items once they have reached your destination. We are ready to work closely with your employees to make sure each and every thing have been carefully handled and transferred to its ideal location.
Related: FAQ, Downtown Movers, Houston Moving Help, Houston Moving News, Houston Moving Companies: Advantages of Using a Moving Service