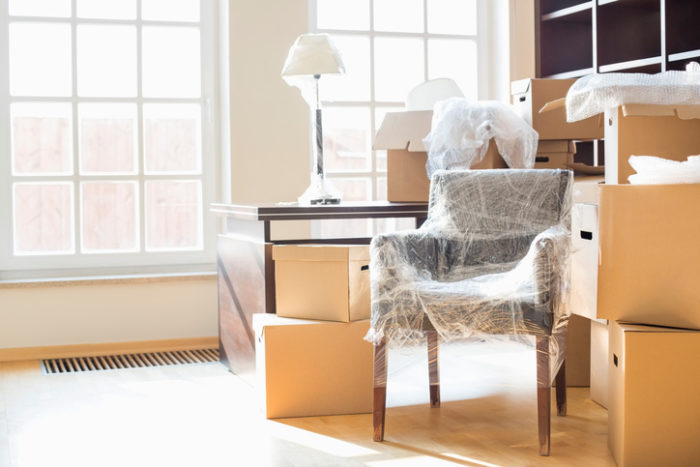 Loading and unloading services are recognized to be highly effective in making the successful movement of residential or other commercial items. If you want to take advantage of same day moving services or long distance moving services, chewing Student Movers moving services will be your most affordable choice. Houston Student Movers know how to pack, load and unload items of our customers and we can perform these function cost efficiently. Our moving services are highly recommended by consumers because they can save huge amount of time in packing, loading and unloading services.  We've been the discount moving business since 1989.  We're licensed and insured for your protection and peace of mind.
If you're moving to a long distance location, Student Movers will do the driving and carefully manage your property to avoid any breakage. Our movers are professional movers and drivers and give you the best directions how to load and unload your office items, home furniture, appliances or any other items to make sure they will reach to their new destinations without any damage. Under those conditions, Student Movers will be your ideal choice to get the best solutions of loading-unloading services.
Moving out can be the best thing but at the same time it can be worst experience for customers if they not use loading and unloading services from a moving company. Why do it yourself when Student Moves are available at a discount price?  We use the best transportation methods and take our job seriously by hiring dedicated movers & rivers to move you to and from moving destinations. Our moving company have grown in recent years and we are excited to offer our affordable loading and unloading services to Houston. If you are planning to move, you should be thinking of hiring Student Movers to do packing, loading and unloading for a stress-free move.
Related: Same Day Movers, Residential Movers, Residential Moving Service in Houston, Texas Moving Service Helps Prevent Back & Neck Pain, Texas City Movers