Local Movers in Houston
Discount Moving
Licensed & Insured
Packing Services
Loading \ Unloading
Shrink Wrap & Secured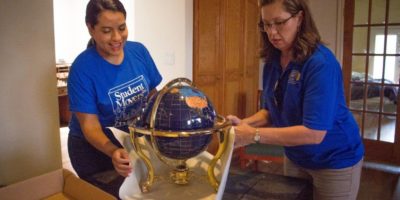 Affordable Local Moving Services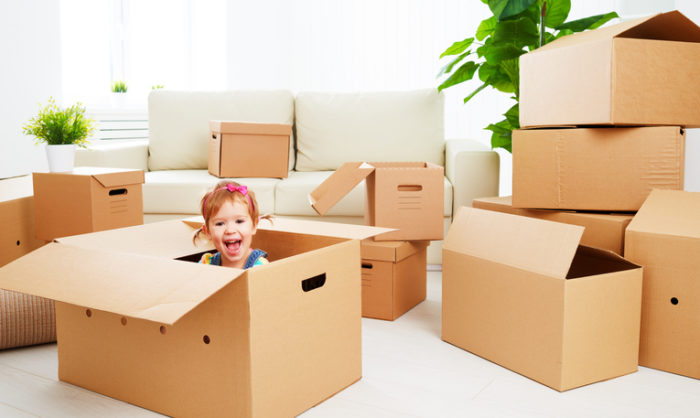 In order to get the best moving services to move your items through a local moving company, you should search for moving reviews for those moving companies. But, you can count on Student Movers to provide you with the best local moving service. We strive ourselves on being the best local moving company in the Houston area.  We're professionally trained and licensed by the State of Texas and have a A plus rating with the BBB.  We're also a discount moving company since 1989.
You can hire Student Movers for your local moving needs to give you binding quote of our moving services and compare them to any moving company and you will find we are an affordable moving company. The quotes which states that the costs of moving your office or residential items locally will never exceed the certain limit. When our movers personally reviews your items, they will give you best quotes to move your precious items from one place to another place. Our quote does not included with any extra charges in moving residential or office equipment at your desired locations.
Other local movers can often have some extra charges but Houston Student Local Movers will carry out our services at the quoted costs without causing any additional charges for our services. We have no hidden expenses. Student Movers will inform you in advance if there is any need to pay extra charges for our reputed services. There's no oblation to commit. We have all the necessary equipment to transfer your residential or office equipment from Houston to other places. Student Movers make sure the safe transportation of your belongings to distant places without causing any damage to any personal items. We have the best arrangement of storage for your household items and can do any extra transfers at a short notice. Choosing Student Movers local moving services is the right choice.
Related: Items not to pack when moving, Houston Moving Companies Saves You Money with Long Distance Shipping Services, Houston Moving Tips, Moving Boxes, Movers Specializing in Serving Real Estate Property Management Companies