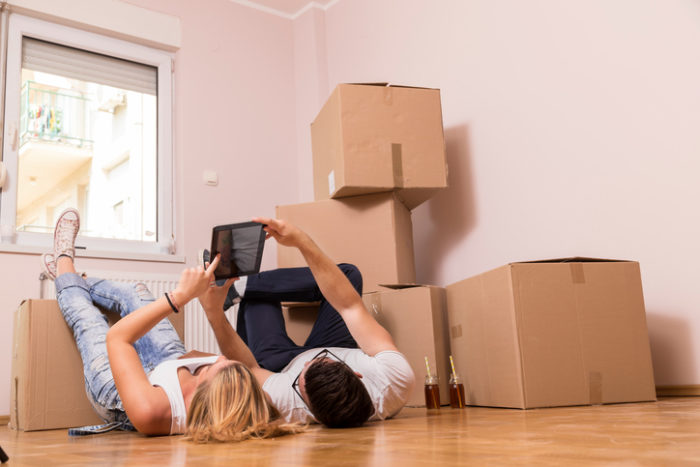 Packing is the most important part when you want to move all of your important belongings from old residential place to new destinations. Movers and packers play a very important role in moving your home to new locations. Moving from one location to another location can be a frustrating event for anyone. The best solution is to hire a professional moving company to do the job.  Not just any company but a moving company dedicated to residential moving and packing. We've spent years building our business to service Houstonian's for any moving task, the most common is packing.
If you want to locate your belongings to a new location and you are looking to have highly professional movers to get the job done, Student Movers have professional packing services for residential moves. Such services can be very time consuming and stressful. You should properly plan for your move or you can just hire Student Movers.
The first activity in a relocation is always properly pack and should be done in a professionally. Our professional packing services will make any move seem like an easy task.  Just sit back and let Student Movers handle all the big stuff like packing, loading and unloading your property.  We offer this service as a way to help gain your loyalty.  We will not only do the packing job but they will make sure the maximum protection and care of their expensive belongings. The precious goods can be delivered to new locations without any damage if the packing services are taken from the professionals at Student Movers. We will guarantee delivery of your property to new locations by using modern equipments that can be helpful in avoiding any possible damages.  Let Student Movers pack, load or unload on your next move, just contact us or fill out a quote request for an estimate on how much it will cost, we're sure you'll be pleased with the pricing.